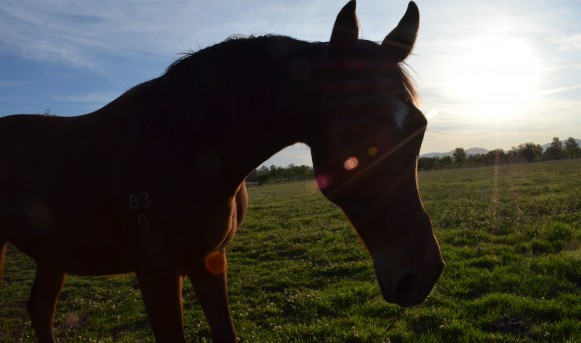 For more information, please contact:
Garry White
0402 816 363
Email Us
Historic Hobartville Stud
Hobartville Stud is one of Australia's longest established active horse studs. It was originally settled in 1828 by William Cox Jnr, a son of the man who constructed the first road across the Blue Mountains. The property boasts a stately homestead that is attributed to the convict architect Francis Greenway. Greenway was discovered by Governor Macquarie and commissioned to design several buildings that have become icons on the Sydney cityscape including Hyde Park Barracks, St James's Church and the stables for Government House that currently house the Conservatorium of Music.
In the mid to late 1800s, Hobartville was owned by Andrew Town, the biggest horse owner in Australia for a time. He had a number of good sires in use, including Maribyrnong, one the greatest colonial sires, another very good local winner getter in 1880 Melbourne Cup winner Grand Flaneur and the champion sire Trenton. The latter did his first season at Hobartville and then moved to Victoria.
In 1978, Hobartville was purchased by Grahame Mapp. Over that time the property has been returned to be again a successful working thoroughbred stud producing such horses as Star Watch, Return to Go, Salgado, Toulouse Lautrec, Dane Shadow, November Flight and more recently Shadows in the Sun and Hurtle Myrtle.